Project In Progress
The fall "Start Something" group has met 5 times and are on their way to doing their community service projects. They will have four weeks to complete their projects. Our last two meetings will focus on presenting their work before their friends and family. On January 27th, they will present their work at our "Start Something" ceremony. The ceremony will begin at 7pm. It will be held in the High School auditorium. Each match will have 5 minutes to present their work. Each match will recieve a certificate for their work. We encourage all family and friends to come and celebrate.
December Change!
For our December poject we decided to save our change and help needy families in our county. To be more specific, we are going to buy them disposable cameras's. As a program we raise .01. Sandy Johnson was able to find a great deal on cameras at Menards. We were able to serve 17 families this Christmas. I'm sure our efforts to help preserve their Christmas memories, were muc appreciated. Thanks guys!
Upcoming Events
December 20th: MOVIE NIGHT
Movie night will start at 7pm at the Boys & Girls Club. We will be done by 10:30pm. Pop and Popcorn will be provided. Mentors, if your mentee needs a ride or if you need a ride, please contact me.

January 27th
"Start Something" Ceremony:
7pm High School Auditorium.
Jason Plumer
Upcoming Trainings
January 6th:
Start Something- week 8 we will be working on our presentations. 5:30pm-7pm HS Media Center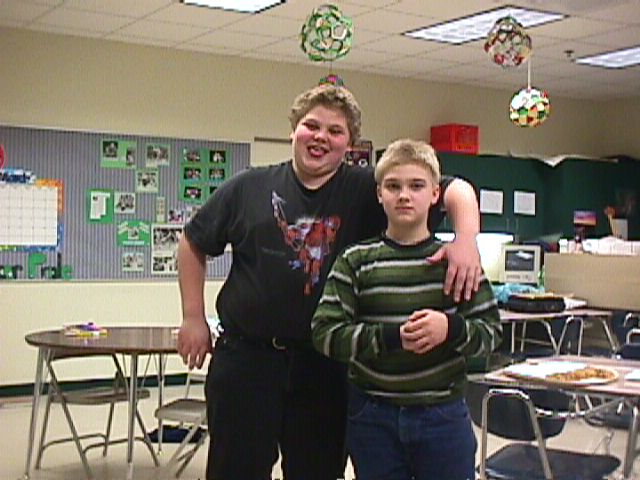 It's not about us...It's about them.
"Even with the two greatest parents in the world, it takes a village to raise a child."
L.A.M.P.