Favorite Links
The following links below are great links on mentoring. The links provide; names, address, and phone numbers of clubs and organizations. They also provide information on what it means to be a mentor and how to improve your mentoring skills. If you are interested in being a mentor, I suggest you take a look at a few of these sites.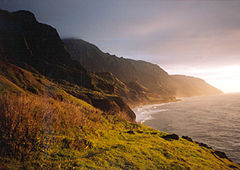 These are great links for all areas of mentoring!
Search Engines
AltaVista You know us as the Internet's original search engine.
Lycos One of the most visited hubs on the Internet reaching one out of every two web users.
Yahoo! With over half a million sites divided into more than 25,000 categories, Yahoo! is both browseable and searchable.
InfoSeek GO Network is a new brand that brings together the very best of the Internet in one, easy to use place.
Favorite Sites
National Mentor Partnership This site pretty much gives you everything you need from running a program to being a great mentor!
The Mentor Forum This is a great site for chatting and getting advice on mentoring.
Mentor Leadership Network & Resource Network
Mentor U.Com
E-Mentoring.com This is a great site for buisiness mentoring and setting up youth partnerships with local companies.
Harvard Mentoring Project This site looks at mentoring and current studies on mentoring.
Creative Mentoring This Delaware based site focuses on relationships with youth and adults. Highly noted for their training for mentors.
Mentoring Rose
Mentoring For Change