"Start Something"
The "Start Something" program was developed by Earl Woods and The Tiger Woods Foundation. The TWF corresponded with Target and created a program that would help youth discover and achieve their dreams or goals. We at LAMP have decided to use this program inside our porgram. We want our mentors to work along side with their mentee's to achieve their goal. It is a ten week course and has great benifits. Some of the benifits are; public recognition for achieving your goal, satisfaction of accomplishment, and you could be eligible to recieve scharlorship money. The scharlorship can range anywhere from to$ 5,000. This money could be used for school, lessons, supplies, etc! I beleive this will be a great program for our mentors, mentee's and our community!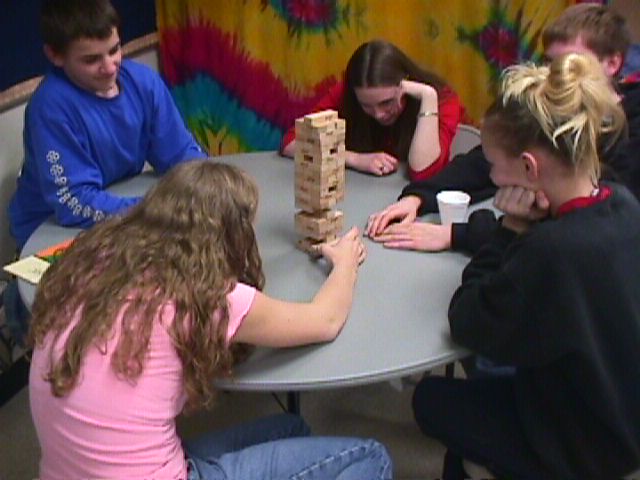 Trainings
Leadership Trainings on October 7, 14, 21, 28.
The trainings will be held in room 163 of the middle school. Be there promtly and ready to start at 3:15pm. We will end promtly at 4:15pm.